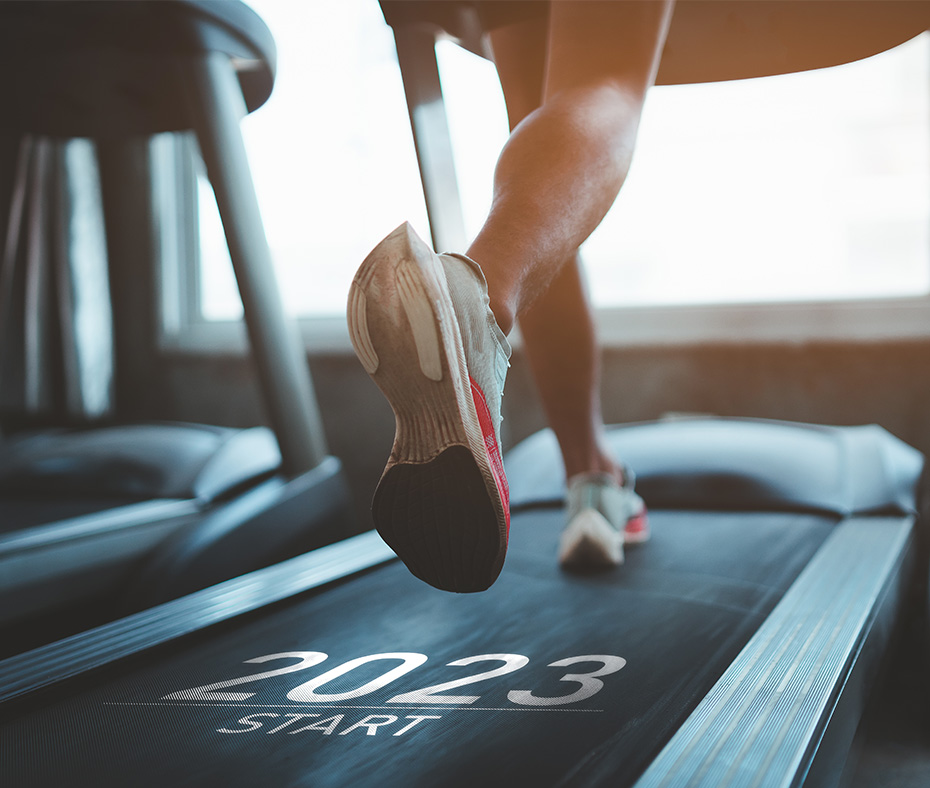 It's no secret that health is a priority in 2023. As we look to the future, it is important to stay informed of the latest treatments available to treat our ailments. One such treatment is custom orthotics. Custom orthotics are insoles designed to provide support for your feet, helping reduce foot pain and improve overall joint health. In this article, we will discuss why you should prioritize your health in 2023 by using custom insoles. 
What are Custom Orthotics?
Custom orthotics are specially-made shoe inserts that help provide structural support for your feet. They are designed to meet each individual's personal needs through material choices, and pressure redistribution. They help control excessive foot motion, providing relief from lower limb pain, arch pain, heel pain, back pain and more. Additionally, they can be used to address arthritis-related or diabetes-related complications associated with poor foot health.
Why You Should Prioritize Your Health in 2023
There are many benefits of using custom orthotics that can help you prioritize your health in 2023. Used in conjunction with appropriate footwear, a foot orthotic can be effective in helping to treat a number of foot and lower limb problems such as:
Foot and lower limb pain – Custom orthotics can help relieve lower limb pain by providing structural support and cushioning for your feet.
Knee, hip and back pain – By providing additional support, custom orthotics can help alleviate back pain and more.
Diabetes-related complications – Foot issues related to diabetes can be alleviated through proper fitting footwear with custom orthotics.
Arthritis-related complications – The extra cushioning provided by custom orthotics can help reduce joint inflammation associated with arthritis-related complications.
Booking an Assessment for Custom Orthotics
If you think that you could benefit from using custom orthotics, you can start by booking an assessment online or by calling 506-871-3784. Assessments usually take between 30 to 45 minutes, and you'll be able to check off a New Year's resolution!
When prioritizing your health in 2023, consider evaluating whether these custom orthotics may be able to help you find relief from your foot-related aches and pains!