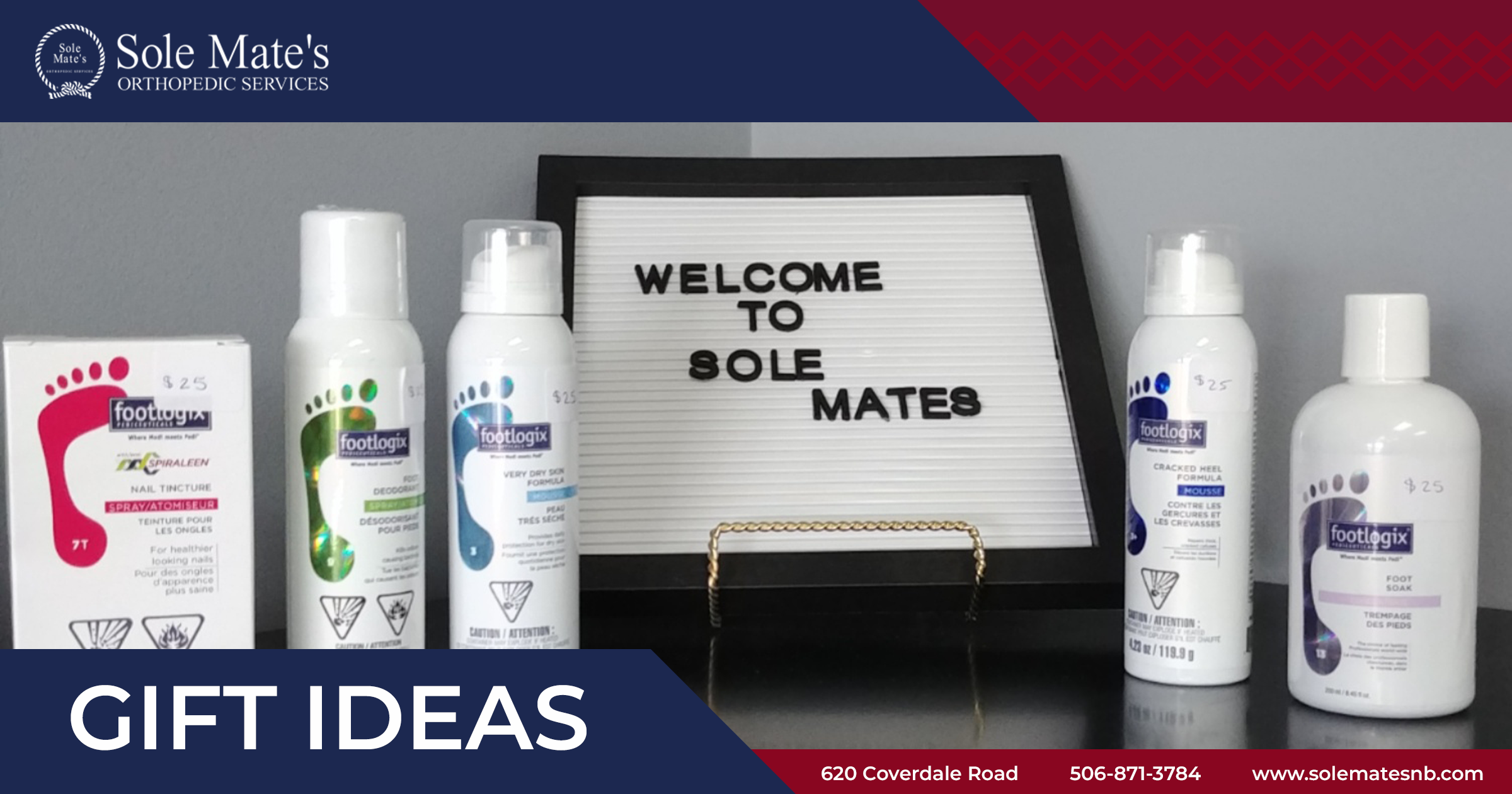 With the holidays coming up fast you might be finding yourself trying to find a few things to (finally) finish up your gift lists. To help you round it out, here are some great gift ideas available here at Sole Mate's!
Footlogix Foot Care Products. From tinctures to foot deodorants, and cracked heel lotions to foot soaks, Footlogix offers some of the best foot care products on the market today. Great for the foot care enthusiast on your list!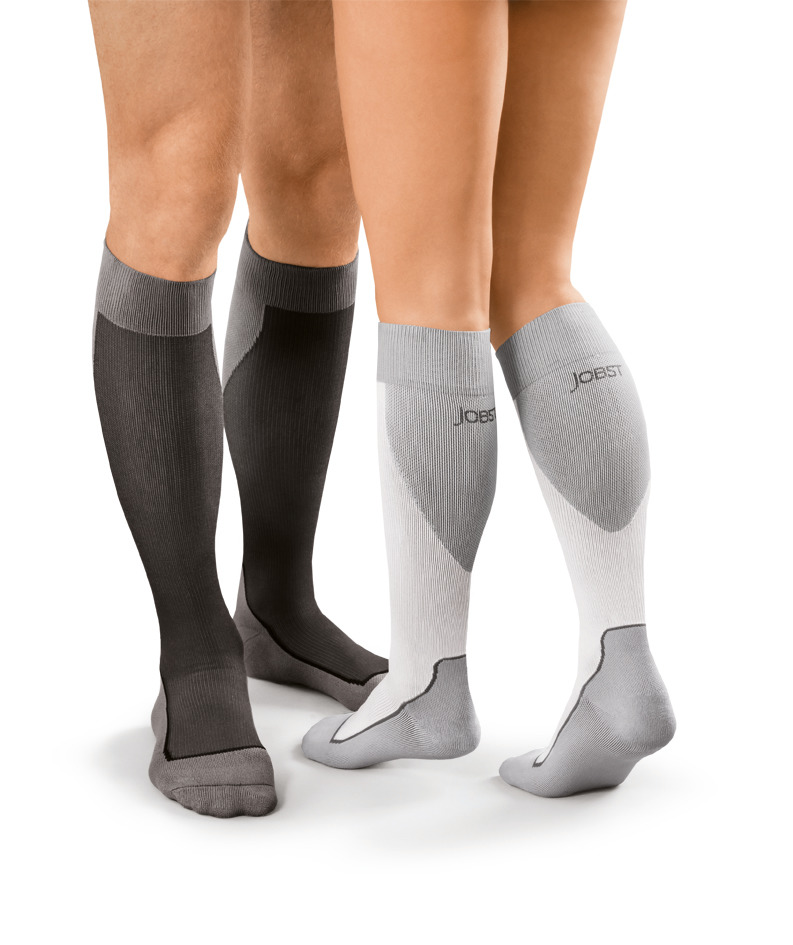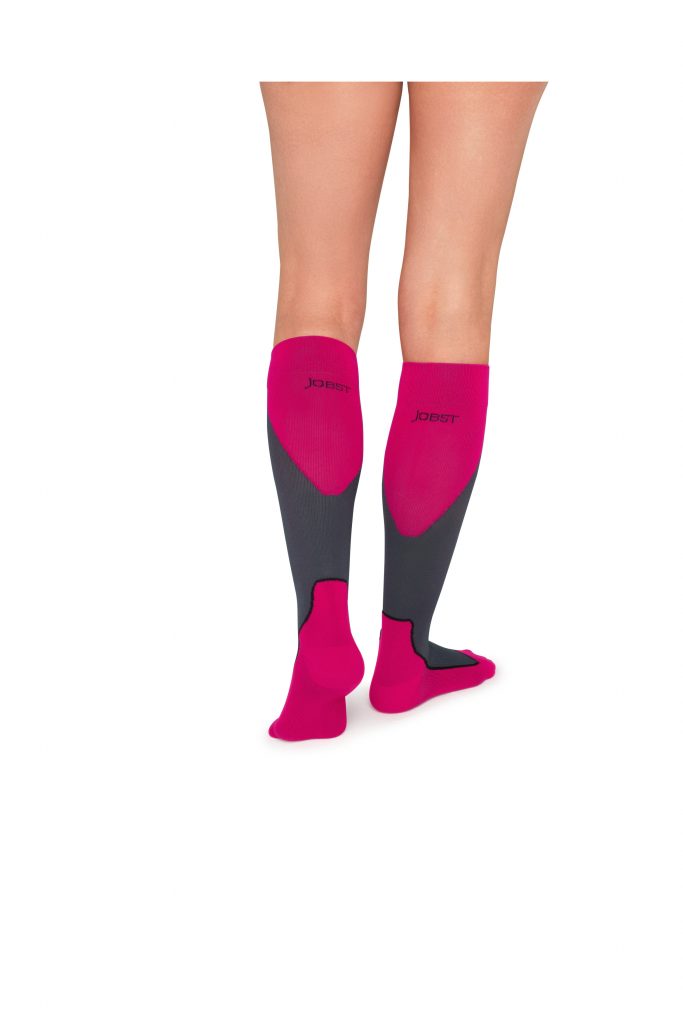 Jobst Compression Socks. We talk a lot about compression therapy, and for good reason. It can be a life-changer for some. Check out a great selection of Jobst compression socks and sleeves in store!
Theraband Foot Roller. Used to massage, lengthen and stretch the muscles and fascia in the foot, toes and arches to prevent and deliver relief from sore or tired feet, heel pain, and plantar fasciitis, the Theraband Foot Roller is a great gift for the athlete in your life!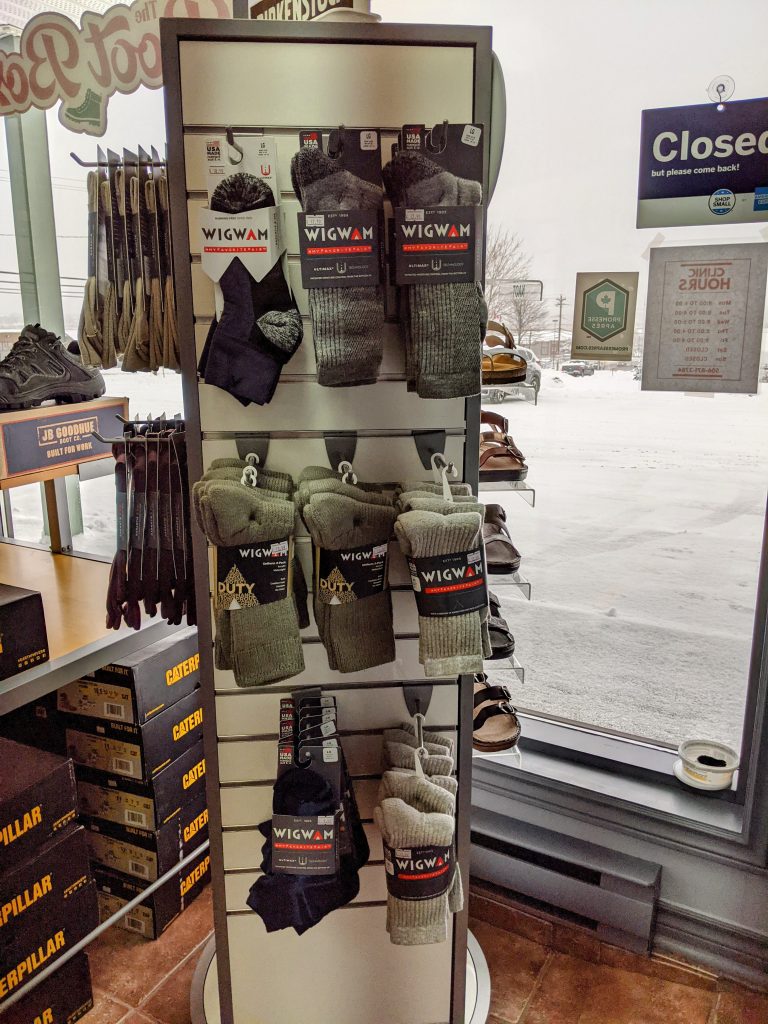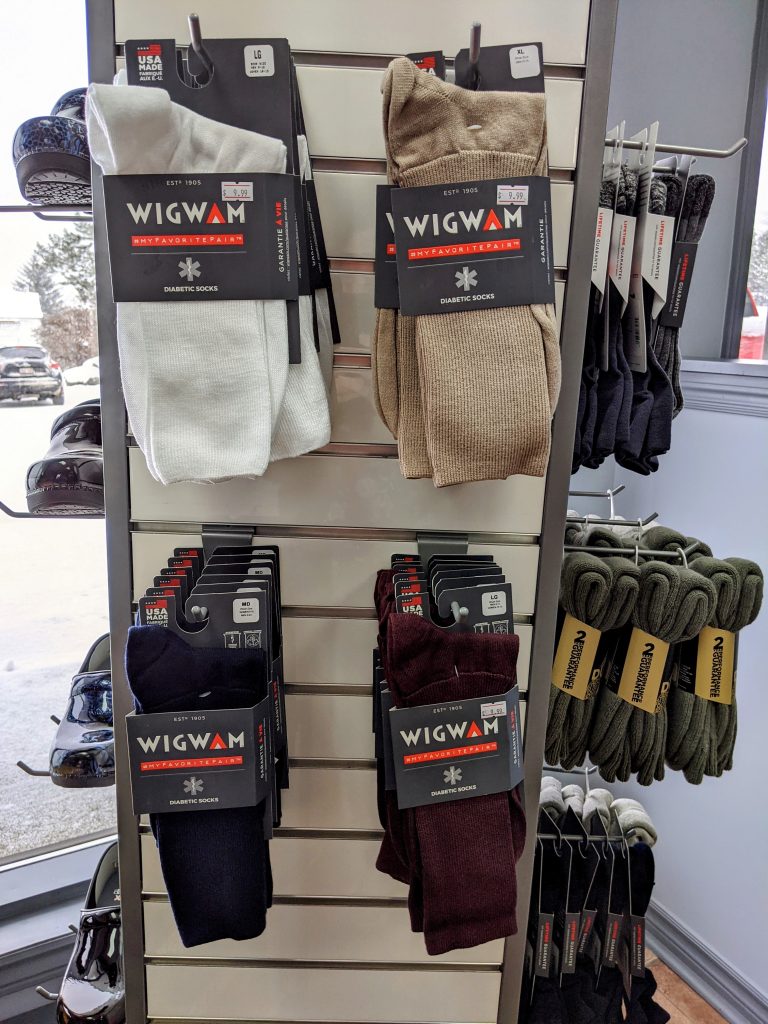 Wigwam Socks. Made in the USA since 1905, Wigwam socks provides the finest quality socks, making sure that you stay warm and dry during Maritime weather. Keep in mind their Diabetic Socks for those with diabetes. Specially designed to keep feet dry, decrease the risk of foot injury, and enhance blood circulation.
Biofreeze Pain Reliever. With a cooling menthol formula that is fast-acting, long-lasting, and provides penetrating pain relief for sore muscles, backaches, sore joints, and arthritis. Available at Sole Mate's!
Gift Certificates. And for those who you're just not sure, we do offer Sole Mate's gift certificates available in any denomination, and good for ANYTHING at Sole Mate's!