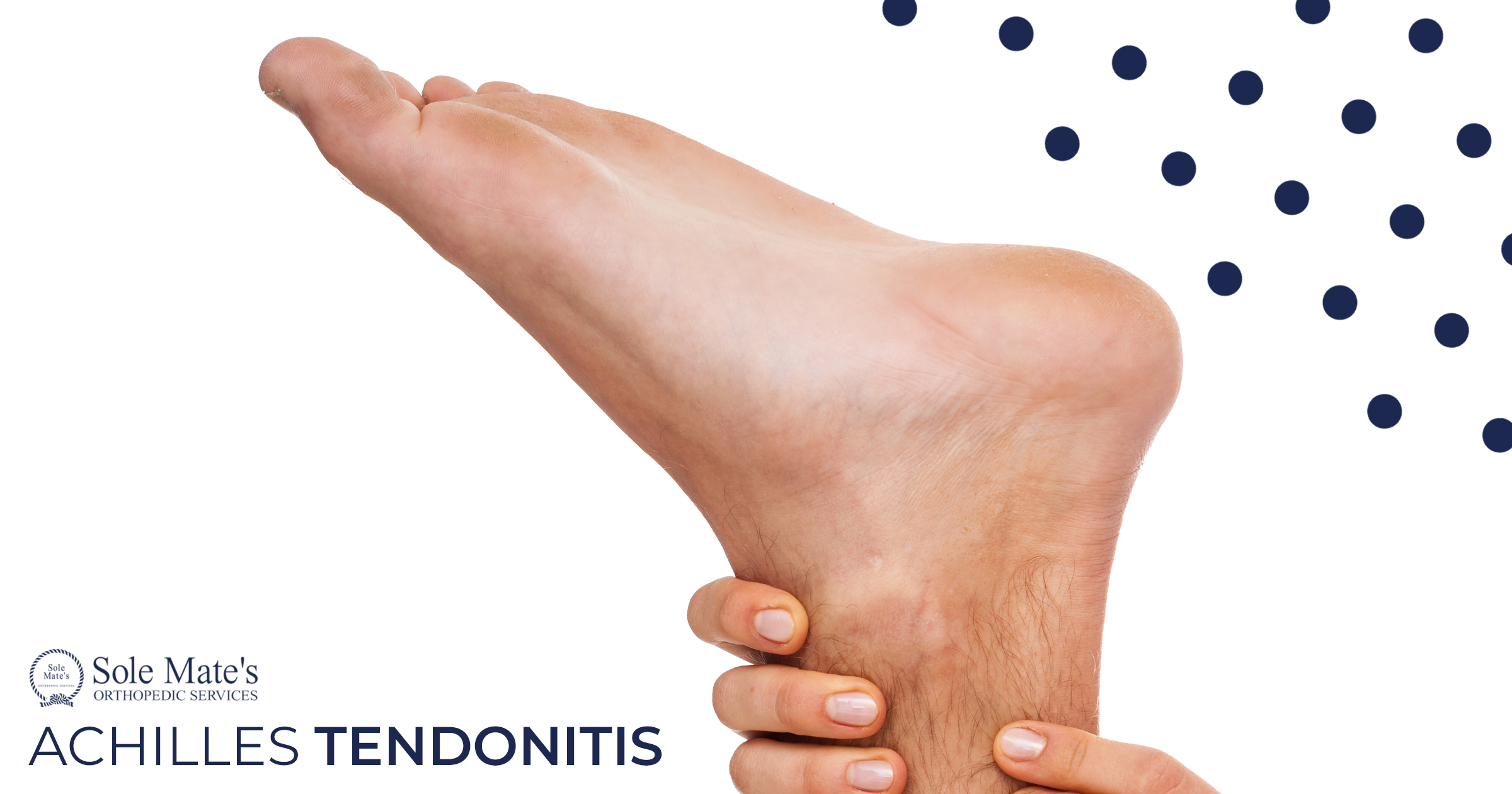 Did you know that your Achilles tendon is the largest tendon in your body? It stretches from the heel of your foot, all the way up to your calf muscle. Due to its size and placement, it is also one of the most used tendons in the body, meaning that it can be prone to pain and injury. Have you ever felt a dull pain at the back of your heel or leg after a basketball game or your regular run? This might be what's called Achilles tendonitis.
Your Achilles tendon is used anytime you're walking, running, or jumping. The tendon, of course, becomes less flexible, and more prone to injury the older one gets. It can also be exacerbated by a fast uptick in activity.
What causes Achilles tendonitis?
Achilles tendonitis typically begins as a dull ache in the back of your heels or legs. Over time, the pain can become more severe. When you first start noticing Achilles tendonitis, it can be helped with ice, a compression bandage, or even just easing off exercise for a few days while it heals. If the pain continues or becomes worse, then it's time to talk to us. As licensed pedorthists, we can conduct a full assessment of your lower limbs to see how you run and walk. With this information, we can help you with custom-made orthotics.
How to heal Achilles tendonitis?
Remember that your footwear will always have an impact on foot pain, no matter if you're wearing new shoes that don't fit properly or old shoes that have worn out. Achilles tendonitis can't always be avoided, but by ramping up new activities gradually, wearing properly-fitting footwear, and working with your pedorthist, you can at least reduce the risk, or relieve the pain.
Do you have questions about Achilles tendonitis or custom orthotics? Let us know! We'd love to help!