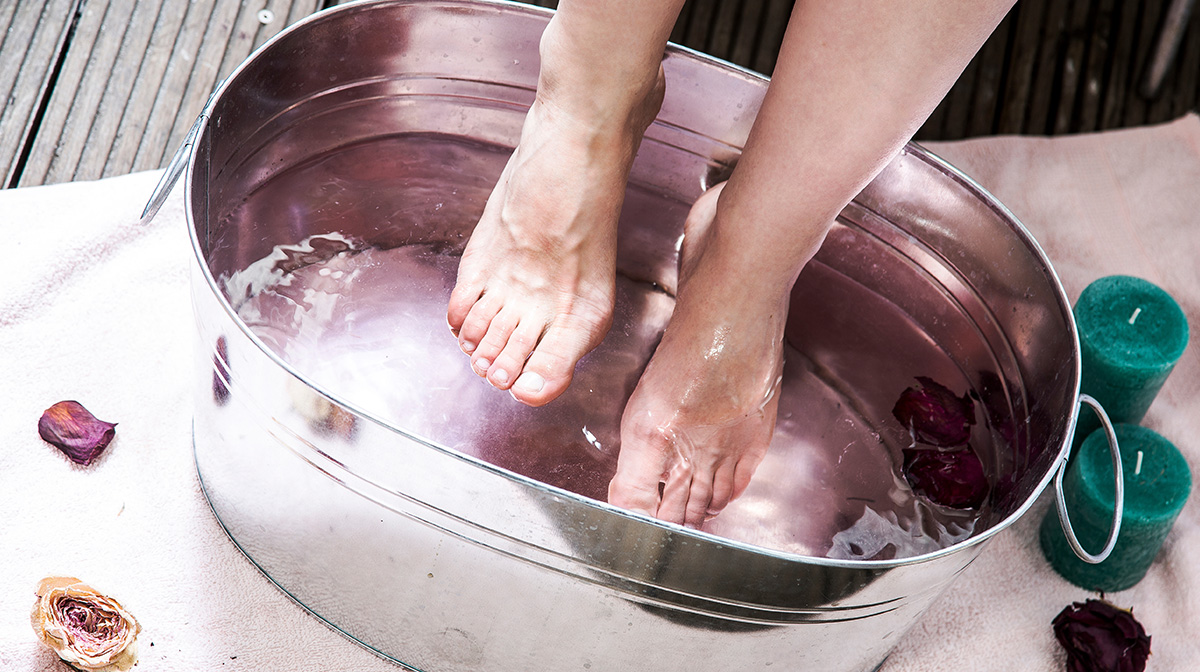 International Self-Care Day is celebrated on July 24th every year to promote the importance of self-care and encourage individuals to take responsibility for their physical and mental well-being. As a pedorthist, I believe that self-care is crucial for maintaining good foot health. Here are useful tips that can help you stay healthy.
1. Stay Active:
One of the most important aspects of self-care is to maintain an active lifestyle. Regular exercise is not only good for your physical health but also promotes mental well-being. Simple activities such as brisk walking, jogging, dancing or cycling can do wonders for your body. It is important to find an activity that you enjoy!
2. Know the Importance of Health Literacy:
Health literacy refers to an individual's ability to understand and make informed decisions about their health. As a pedorthist, it is important for me to educate my patients about foot health and the importance of maintaining proper foot care. It is equally important for patients to engage with me so that they feel confident when seeking treatment and know exactly what their conditions require from both themselves and from me. By investing time in learning about health, you can make informed decisions.
3. Implement Foot Care as Part of Your Daily Routine:
Foot care is an important part of overall health care. Wearing comfortable shoes, maintaining good hygiene, and regularly checking your feet for any signs of redness, swelling, or pain can prevent many foot-related problems. Regular foot massage, stretching, and use of a foot roller can also help to ease discomfort and improve circulation.
4. Make a New Self-Care Routine:
Making a self-care routine is an excellent way to prioritize your well-being. Take some time to identify what makes you happy and what is good for your health and incorporate it into your new daily routine. Whether you want to start taking a morning walk, incorporate reading time after supper, or take more baths, these changes are easy to implement! You can involve your family in your routine, so they understand how important it is for you to stick to it.
International Self-Care Day is an excellent opportunity to focus on your health and well-being. As a pedorthist, my role is to help my patients maintain foot health and prevent foot-related problems. Start small and make incremental changes in your lifestyle to achieve a healthier you. By implementing these tips, I hope you can prioritize self-care and embark on a journey towards a happy, healthy, and pain-free life.